Macnairs + Wilson Solicitors Blog & News
The latest legal news, blogs and announcements from Macnairs + Wilson.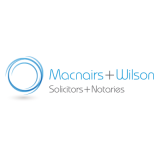 There was a 6.3% rise in legacy income for charities during the twelve months to March 2017, Remember A Charity reports.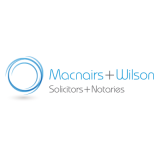 The Charities Aid Foundation (CAF) has been left a book of rare autographs as part of a generous legacy. CAF works with more than 50,000 charities and helps 250,000 people give to good causes.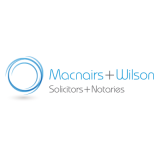 The number of people leaving money to charity in their wills has risen sharply in recent years, according to research by data analysis firm Smee & Ford.