Macnairs + Wilson Solicitors Blog & News
The latest legal news, blogs and announcements from Macnairs + Wilson.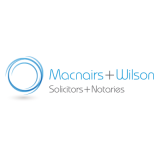 There was a 6.3% rise in legacy income for charities during the twelve months to March 2017, Remember A Charity reports.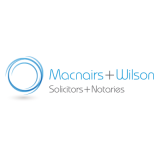 The UK's Supreme Court has given its long-awaited decision in the case of Ilott v The Blue Cross and others, which concerns an estranged daughter's challenge to her mother's will.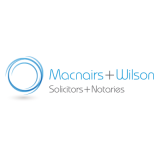 The UK's Acceptance In Lieu scheme has helped to secure a wide number of truly exceptional works of art into public collections in the last year, according to the Arts Council's Annual Report.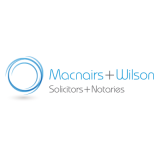 If you ever find yourself named as a beneficiary in a will, then normally the bequest that you receive is quite straightforward, such as a sum of money or a treasured memento. However, this is not always the case.