Macnairs + Wilson Solicitors Blog & News
The latest legal news, blogs and announcements from Macnairs + Wilson.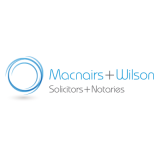 The Council of Mortgage Lenders (CML) has published details of house-buyer activity during April this year.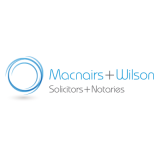 New research by Zoopla has found that properties located close to a popular farmers market could be worth up to 26% more than the average home in the same county.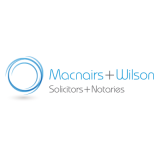 Despite the uncertainty caused by the Brexit decision, house prices still look likely to increase by 5.7% on average during 2016, according to the Centre for Economic and Business Research (Cebr).